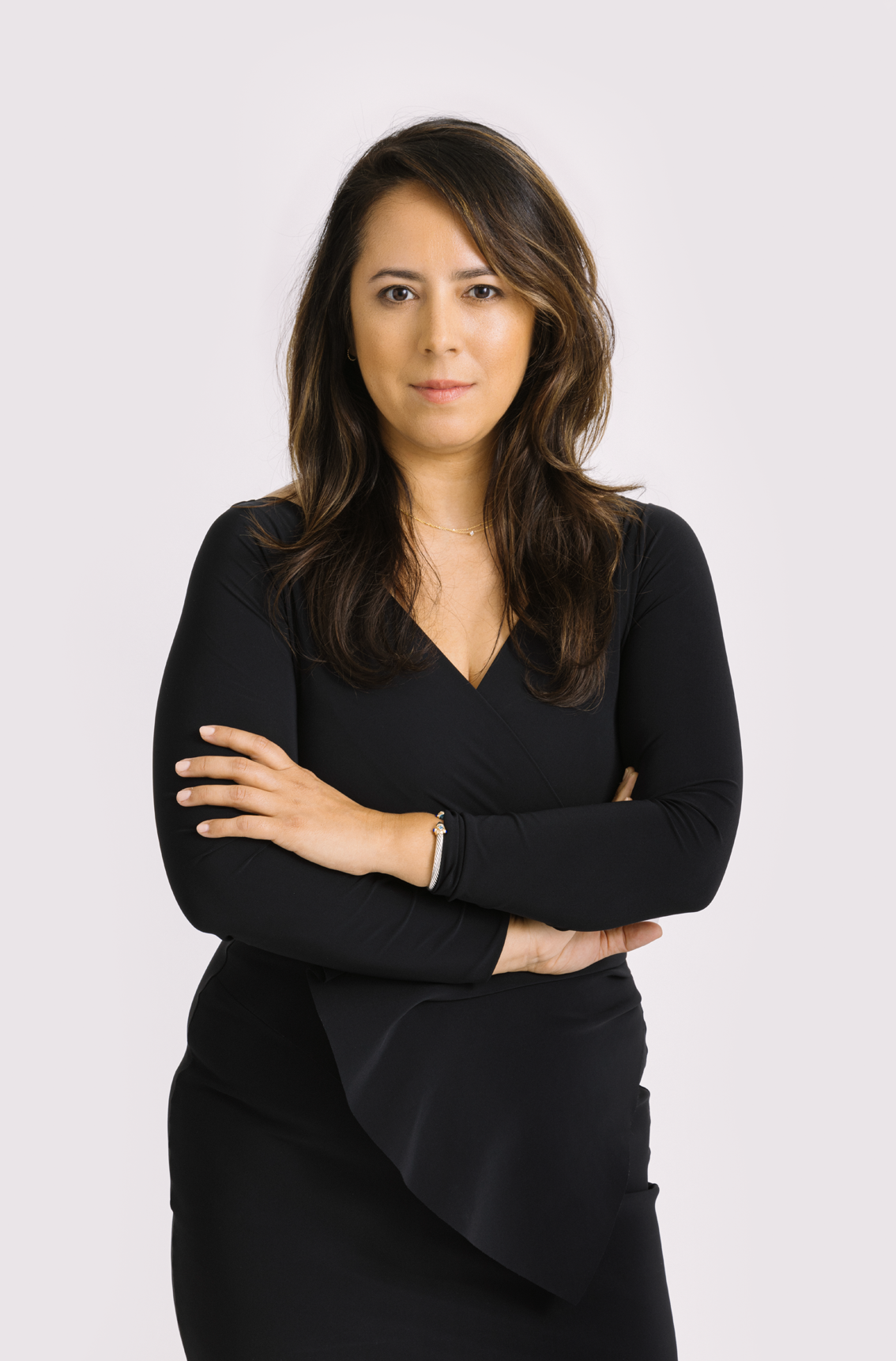 Trial Attorney & Social Justice Advocate
Navruz is a committed attorney and advocate who fights vigorously for important civil rights in courts throughout California. She is recognized for her ability to see the big picture in every case she litigates and for being a tenacious and passionate litigator for wronged employees.
She has handled cases at all phases of litigation, from discovery to trials and arbitrations to appeals. She has a proven track record of obtaining favorable results for her clients in race discrimination, disability discrimination, sexual harassment, and whistleblower cases. In her decade of litigation experience, Navruz has represented clients in high-profile cases such as Kepnach, et al v. Four Barrel Coffee, Lambert v. Tesla, and Vaughn v. Tesla. Her work has contributed to the record $137 million verdict in Diaz v. Tesla, a race harassment case; a $1.6 million settlement in a sexual harassment case; and six-figure settlements in disability discrimination and whistleblower cases.
Known for her high-energy, hands-on approach and deep client relationships, Navruz leaves no stone unturned. Instead, she conducts every facet of litigation with commitment and detailed precision.
Education
University of California, Davis School of Law
JD: Civil Rights Clinic, SCBA Diversity Fellow, Public Service Law Program
University of California, Berkeley
BA: Rhetoric, Political Economy of Industrial Societies, Peace and Conflict
Court Admissions
California
US District Court Eastern District of California
US District Court Northern District of California
Honors and Awards
Super Lawyers (2022 – 2023)
National Trial Lawyers Top 100 (2022 – 2023)
Best of the Bar (2021-2023)
National Advocates 40 Under 40 (2017 – 2023)
Super Lawyer: Northern California Rising Star (2018 – 2021)
Professional Activities
California Employment Lawyers Association (Diversity Committee Chair 2022 – 2024, Diversity Committee Member 2014 – Present)
Legal Aid At Work, Volunteer Attorney (2021 – Present)
Lawyers' Committee for Civil Rights of the San Francisco Bay Area, Volunteer Attorney (2021 – Present)
Racial Equity Ad Hoc Committee, Town of San Anselmo (2021 – Present)
Foundation for Advocacy, Inclusion & Resources (Board Member) (2020 – Present)
Empower Work (Advisor) (2018 – Present)
Speaking Engagements
California Employer Lawyers Association – 2023 Conference, "Practitioner Tips and Tools for Proving and Winning Widespread Multi-Plaintiff Discrimination Cases" (San Francisco, September 29, 2023)
California Employer Lawyers Association, 12th Annual Diversity Leadership Summit (San Francisco, June 13, 2023)
California Employment Lawyers Association – 2023 Law Clerk Orientation, "Persuasive Writing" (Legal Aid at Work, San Francisco, June 1, 2023)
California Lawyers Association – "New Employment Law Practitioner 2021 Conference"/"Leave of Absence Compliance" – (Virtual, January 20, 2021)
California Employment Lawyers Association – "More Than A Feeling: Compelling Emotional Distress Cases" (Virtual, October 16, 2020)
California Employer Lawyers Association, 9th Annual Diversity Leadership Summit (San Francisco, June 23, 2020)
California Lawyers Association – "Leave of Absence Compliance" (San Francisco, February 13, 2020)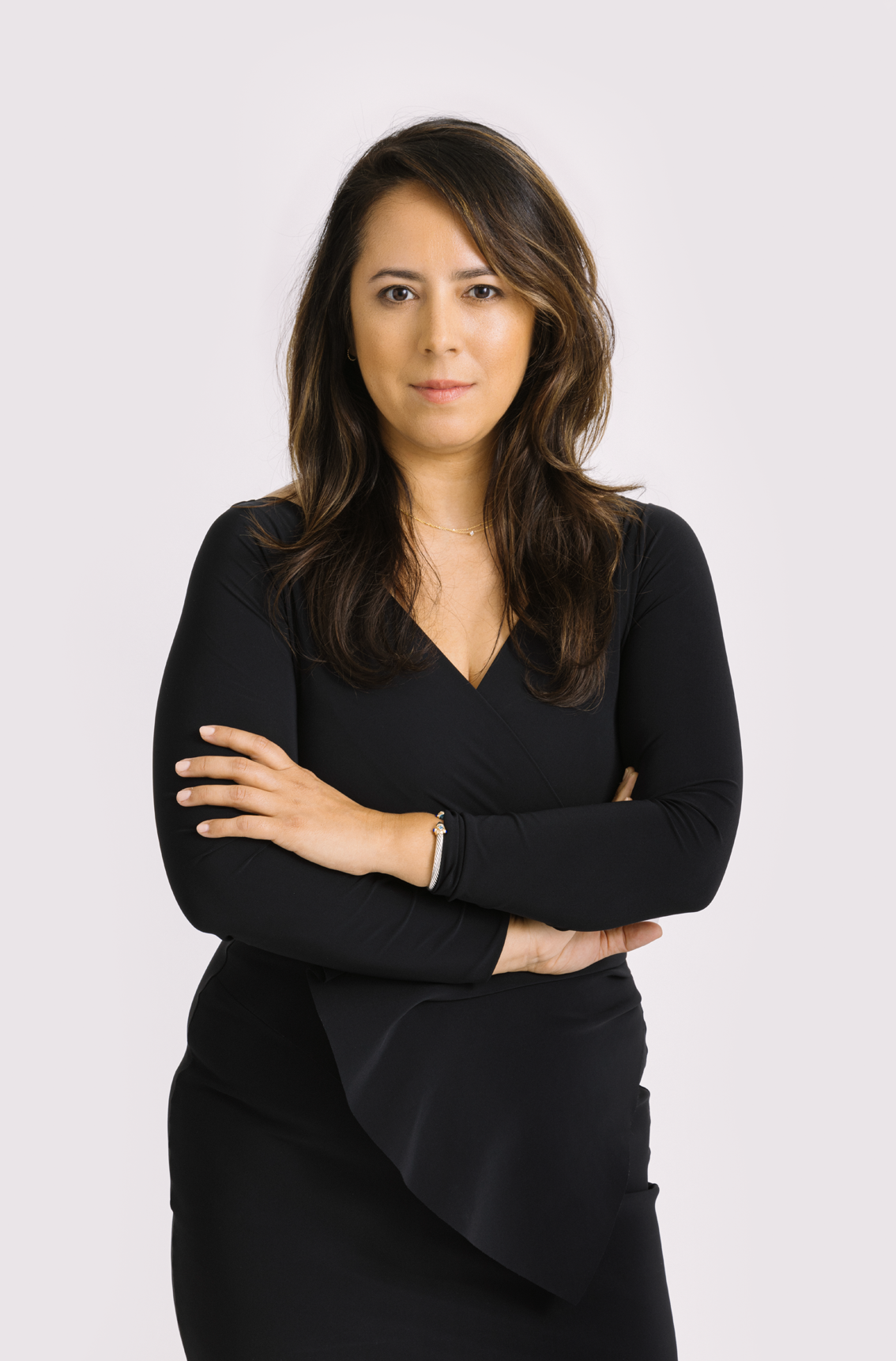 Why Choose Avloni Law
Experience
From trials, arbitrations to mediations, we have the experience to obtain a just resolution for you. While other plaintiffs' firms settle to avoid trial, Avloni Law stays dedicated to cases until we believe a just resolution has been achieved.
Dedication
We'll fight tirelessly to protect your rights and hold companies accountable.
Results
Founder Navruz Avloni helped her clients obtain millions of dollars in compensation. Results like these show a successful track record. Navruz has delivered positive results for her clients, again and again.
Testimonials
Do not let Navruz's gentle demeanor fool you - she is an absolute bulldog litigator who will stop at nothing to make sure her client's interests are zealously represented. I routinely turn to Navruz for any discrimination-related issues in my work comp cases, and her command of this area of law is top notch. I have no reservations recommending Navruz as an attorney.
Lael Abaya
My experience with Avloni Law was the best I could have asked for. Rather than speaking with a case manager, I spoke directly with attorney, Navruz, who was incredibly efficient, diligent and informative, all while maintaining empathy and kindness. After our intake phone conversation, she did not delay in sending me a checklist of documentation to assemble, and was available to answer my questions. She speedily informed me she couldn't take on the case since it involves Tribal Law, however, she didn't leave me hanging. Instead, she sent me a list of attorneys who could assist. To reiterate, while my interactions with Navruz were brief, it's obvious she's thorough and knowledgeable. I was incredibly impressed with her qualifications (including her studies in rhetoric, which I'd imagine would help persuade and build a case) and several honors and awards. I spoke to many law firms and Avloni stood out most due to Navruz's expertise and client follow-up. Don't hesitate in contacting Avloni Law.
Ryan Shannon
Navruz was a godsend when my tech startup employer discriminated & retaliated against me. She explained the process so smoothly and was very responsive. I don't have a ton of experience working with attorneys, but she's the absolute best I've ever worked with and can't imagine meeting anyone better. Each time I would present a new situation or ask a question she was prompt to reply and offer a phone conversation to ensure I understood and could make the best decisions for my case. Although the experience with my employer was brutal, I'd love nothing more than to be able to work with her again. True blessing of a human-being. HIGHLY RECOMMEND.
Tessa K
Working with Nav has been inspiring to say the least. As a fellow member of the San Anselmo Racial Equity Committee, she brings her knowledge as a highly skilled civil rights attorney, along with her strong commitment to addressing equity issues in our town. She is hard working, patient, understanding and always willing to listen, grow and learn. Her contributions to this committee and community have been invaluable.
Tiffany M
I need an advise regarding my unemployment case. Avloni Law helped me with understanding the basics and professionally corrected the wording in my appeal statement. Everything went smooth! Highly recommend!
Maria Gushchina
Navruz is an intelligent, dedicated, and talented attorney.
Kyle Morishita
I have had a pleasure of knowing Navruz for quite a while. I definitely recommend her as a hardworking and highly skilled attorney in the area of employment law, especially wrongful termination and harassment. She is passionate about her cases and she cares about her clients.
Alexei Kuchinsky
I have had the pleasure of knowing Navruz for over seven years. She is extremely diligent, smart, and knowledgeable in labor and employment law. Any client represented by Navruz is, without question, very well-represented! I endorse her without qualification!
Ryan Cadry
Navruz is a strong and knowledgeable attorney whose passion for her work is evidenced by effective results.
Maria Crabtree
Navruz Avloni has been my employment law attorney years. Her attention to detail, research and resources, and sincerity in her work are unparalleled. She has given me exceptional employment law advice on multiple occasions. I would not hesitate to recommend her to anyone looking for an excellent employment law attorney.
Valerie