PROTECTING THE VICTIMS OF SEXUAL HARASSMENT AND DISCRIMINATION
If you are being sexually harassed at work, discriminated against based on your race, denied reasonable accommodations for your disability, or terminated for whistleblowing, call us today. Avloni Law steps in to fight for justice, protect the victims and bring about meaningful change in the workplace.
contact us now
About Us
Avloni Law is a boutique plaintiffs' litigation law firm taking on the world's largest corporations and entities and fighting for the rights of victims through employment litigation and more. We fight with creativity and determination to continue to raise the bar of legal representation and results. We believe in taking on every case with the goal of achieving the best outcome and seek to return real change and recovery to the clients we represent. We have a network of offices, including San Francisco, Los Angeles and San Jose, and our reach throughout California is not limited to the cities where we maintain offices.   
view practice areas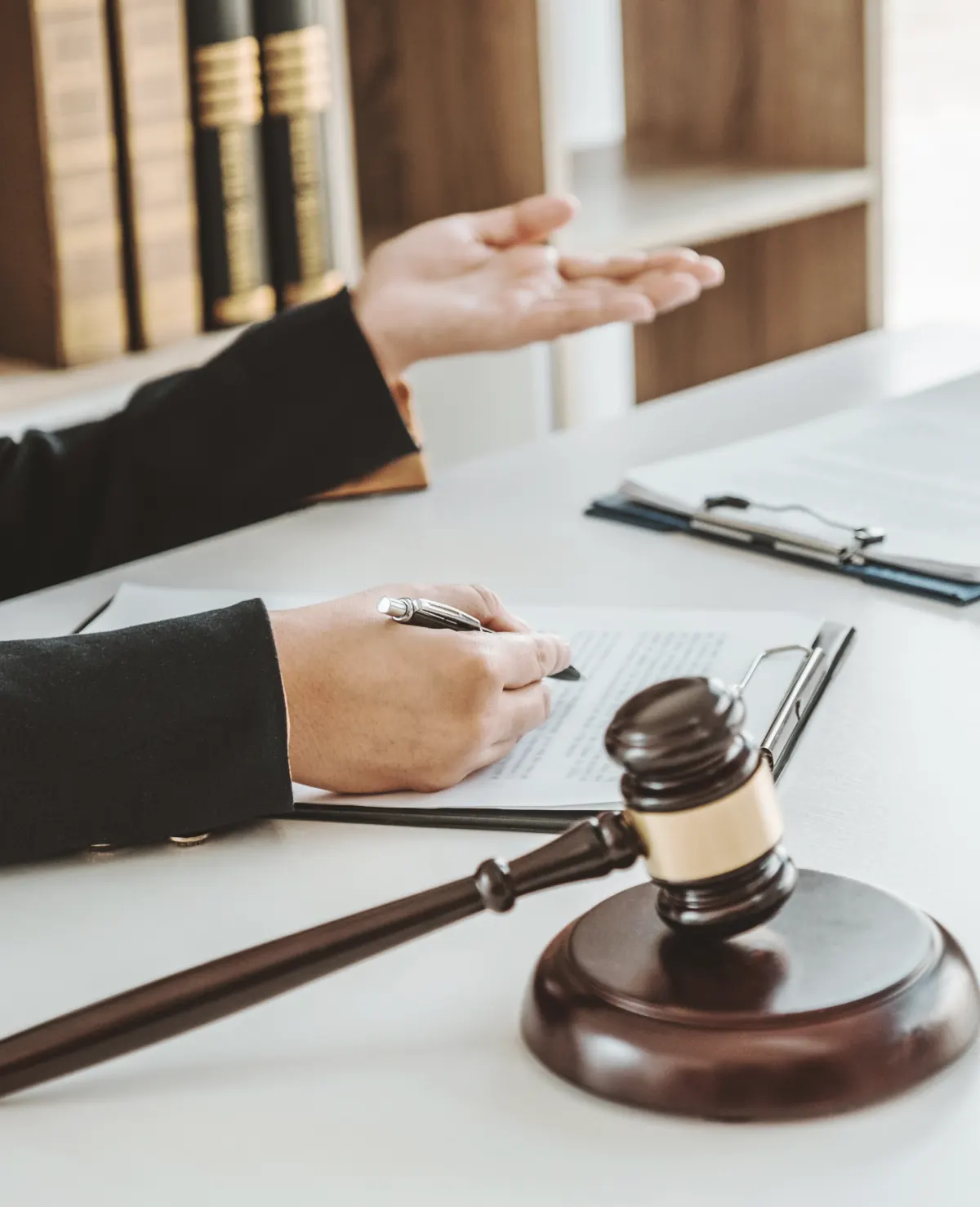 Why Choose Avloni Law
Experience
From trials, arbitrations to mediations, we have the experience to obtain a just resolution for you. While other plaintiffs' firms settle to avoid trial, Avloni Law stays dedicated to cases until we believe a just resolution has been achieved.
Dedication
We'll fight tirelessly to protect your rights and hold companies accountable. We pride ourselves on providing exceptional counsel and legal representation for our clients
Results
Founder Navruz Avloni helped her clients obtain millions of dollars in compensation. Results like these show a successful track record. Navruz has delivered positive results for her clients, again and again.
Contact us for legal help
After you contact us for legal help, one of our team members will contact you to begin the intake process. During the intake process, we will collect details about your issue and work with you to identify what type of legal help you may need. During this process, we will offer representation or refer you to a firm that may better suit your needs.
contact us
Sexual Harassment
Harassment based on sex is prohibited in the workplace. Sexual harassment creates a hostile, offensive, oppressive, or intimidating work environment and deprives its victim of his or her statutory right to work in a place free of discrimination, when the sexually harassing conduct sufficiently offends, humiliates, distresses or intrudes upon its victim, so as to disrupt the victim's emotional tranquility in the workplace, affect the victim's ability to perform his or her job as usual, or otherwise interferes with and undermines his or her personal sense of well-being.
Learn More about Sexual Harassment Laws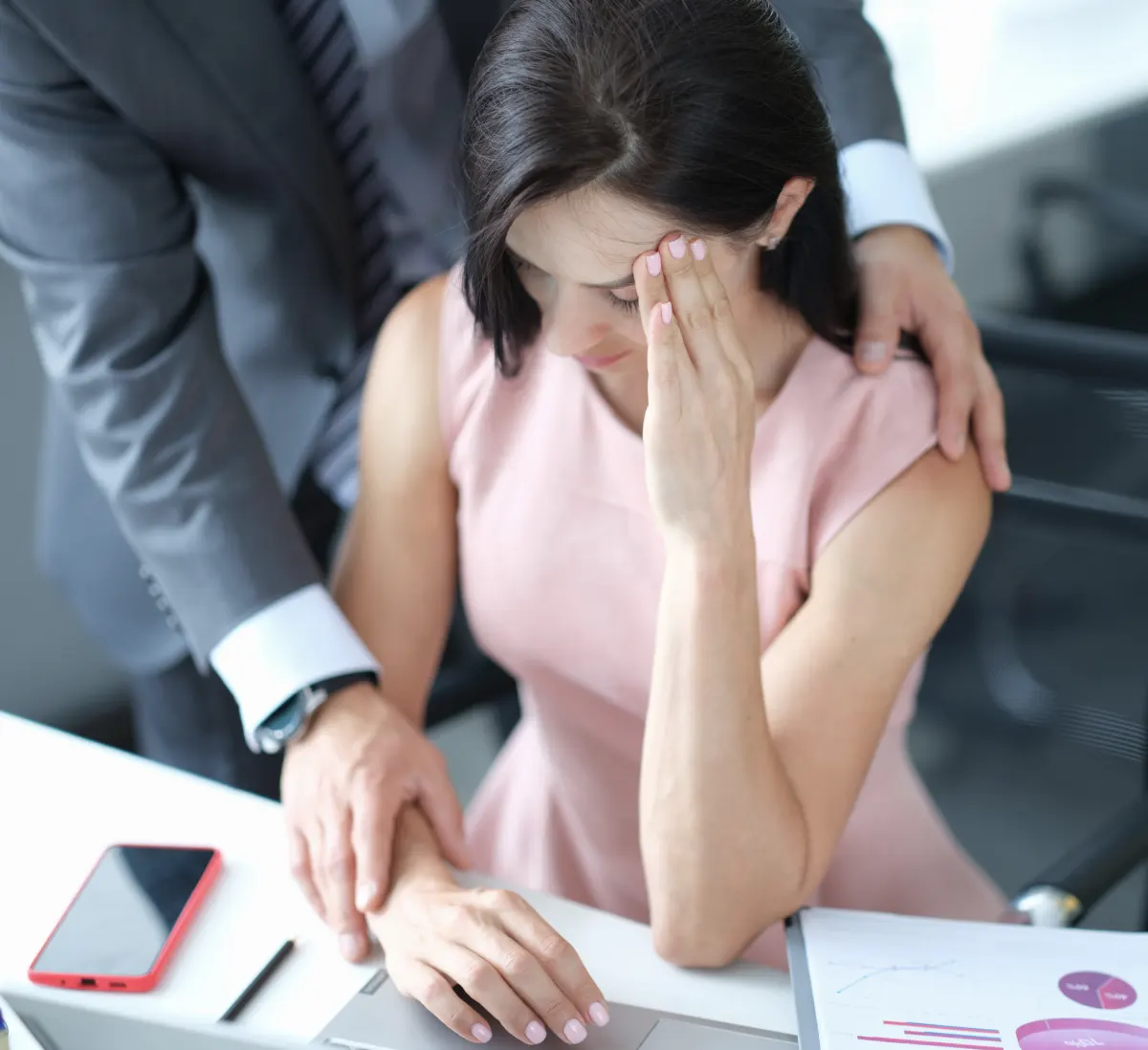 Racial Discrimination
Everyone deserves to work in a supportive, safe and fair environment. Harassment and discrimination have no place in the modern workplace. When employers fail to provide it, both California and federal law provide protections for employees.
Learn More about race discrimination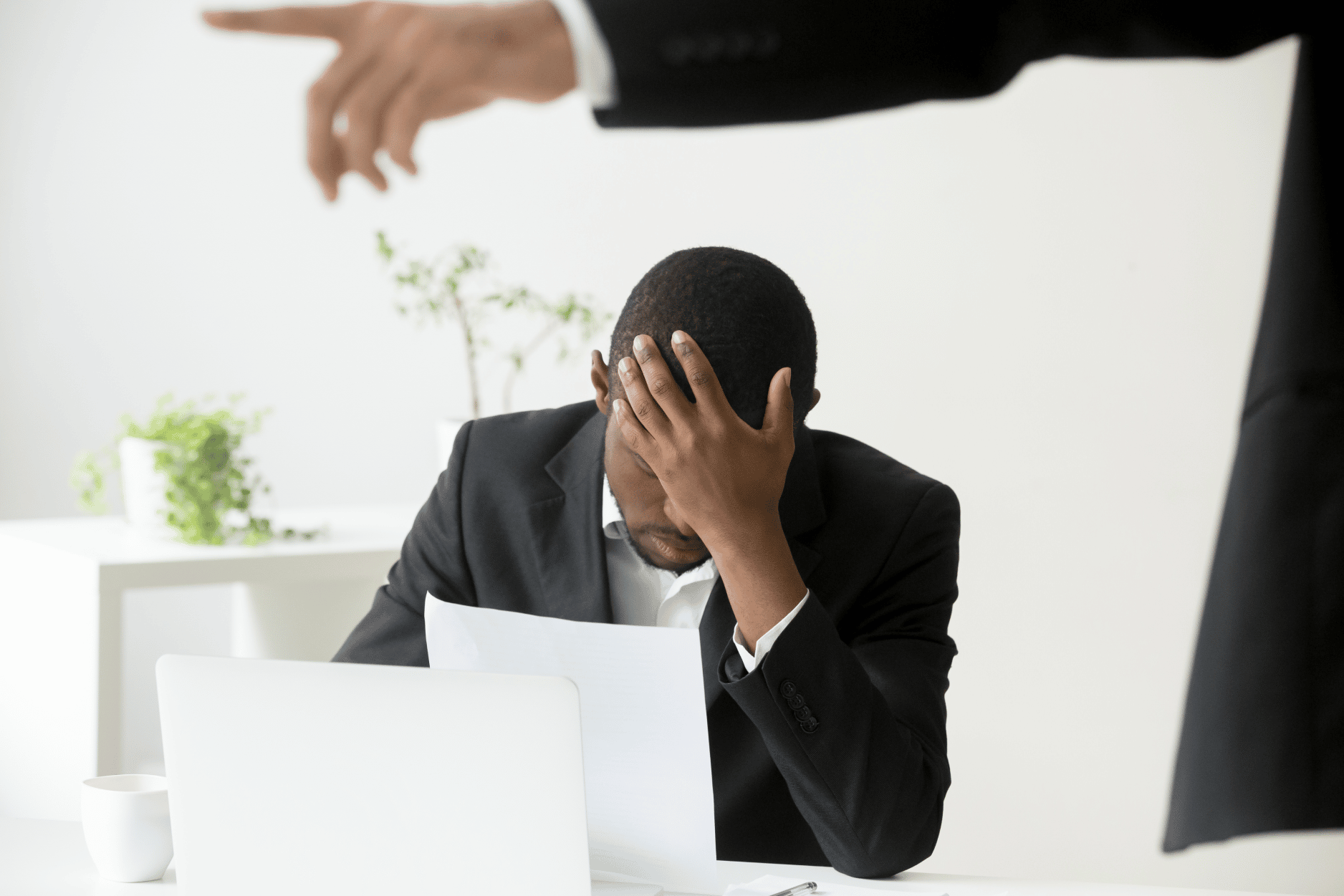 Disability Rights
Nearly one in every four Californian adults live with a disability. Yet at the time of the last census report, a mere 35% of people with disabilities between the ages of 21 and 64 were employed. Although physical or mental disabilities in no way diminish a person's right to fully participate in all aspects of society, these numbers reflect the harsh reality that people with disabilities, as a group, occupy an inferior status in our society, and are severely disadvantaged economically.  
Learn More about Disability Rights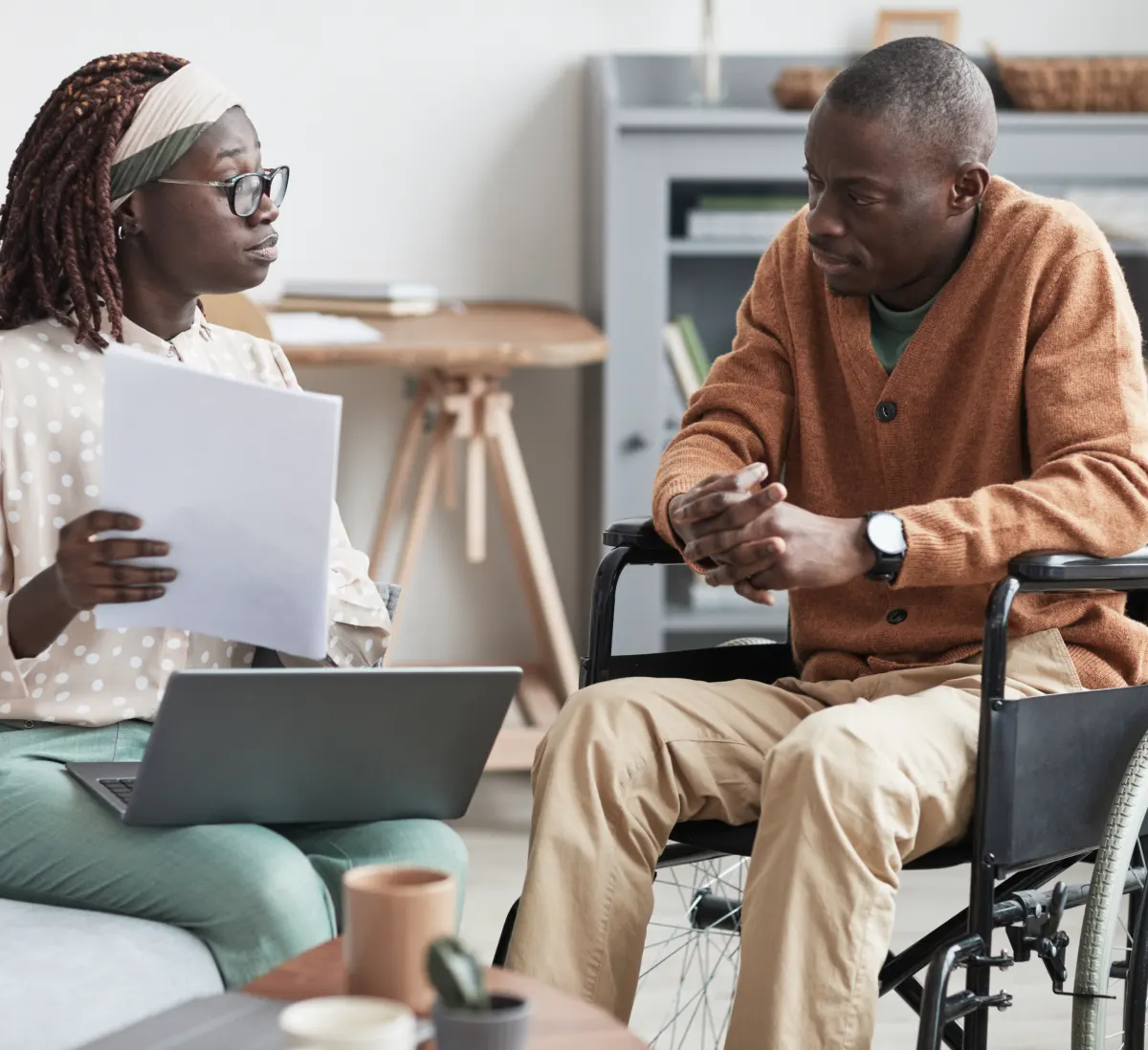 Whistleblower Protections
A whistleblower is an employee that disclose information that he or she reasonably believes violates state or federal law; or local, state or federal rule or regulation; or involves employee safety or health. An employer may not retaliate against an employee who is a whistleblower, or against an employee that refuses to participate in an activity that he or she believes would result in violation of state or federal laws.  
Learn More about Whistleblower Protections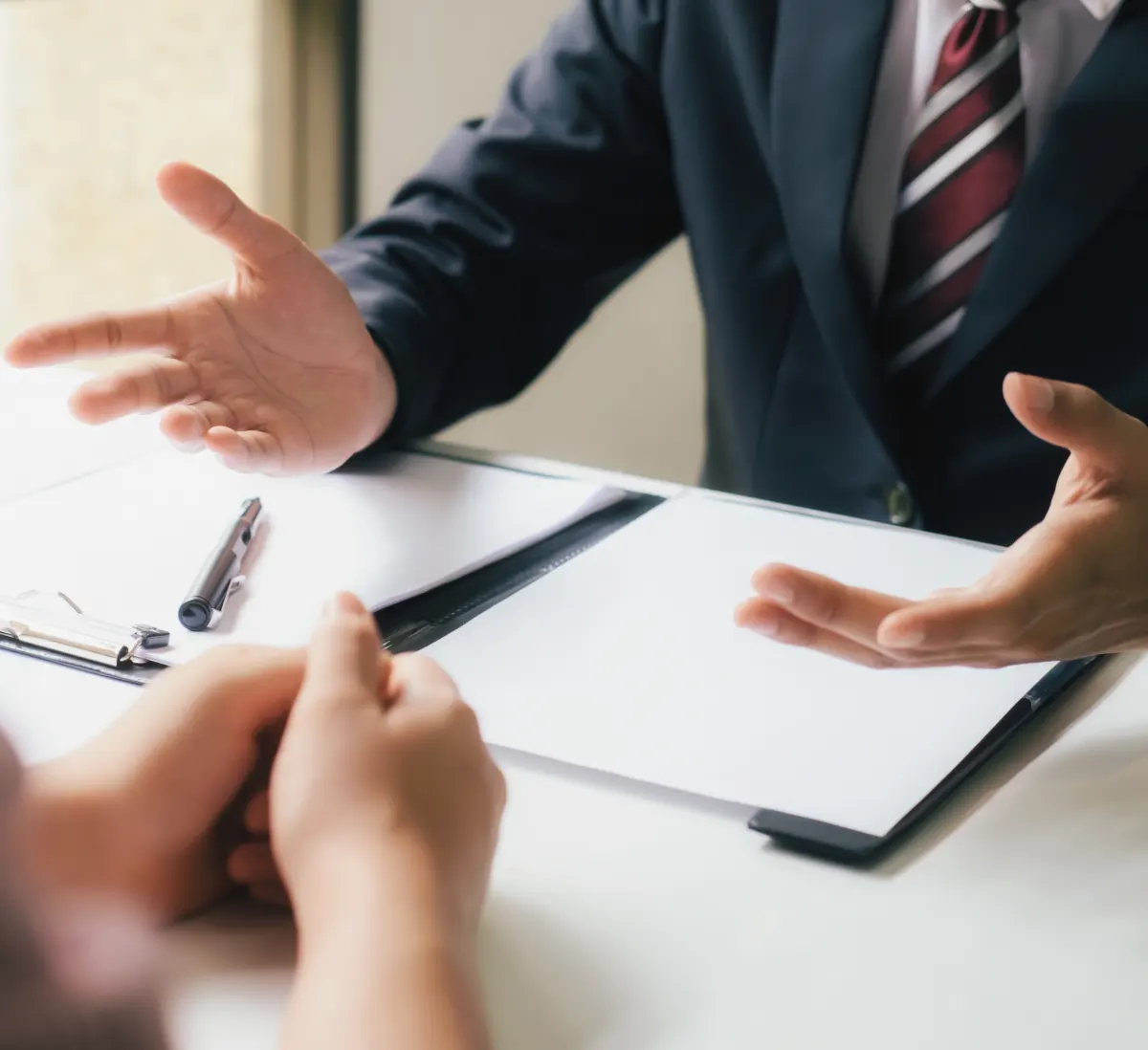 Pregnancy Discrimination
If you are pregnant, have been pregnant, or may become pregnant you are protected against pregnancy based harassment at work under California state laws. If your employer has 5 or more employees, you are then also protected against pregnancy discrimination at work, have a legal right to work adjustments that will allow you to do your job without jeopardizing your health, and have a right to take up to 4 months of protected leave under California's Pregnancy Disability Leave Law and 12-weeks under the California Family Rights Act and the Family and Medical Leave Act.   
Learn More about Pregnancy Discrimination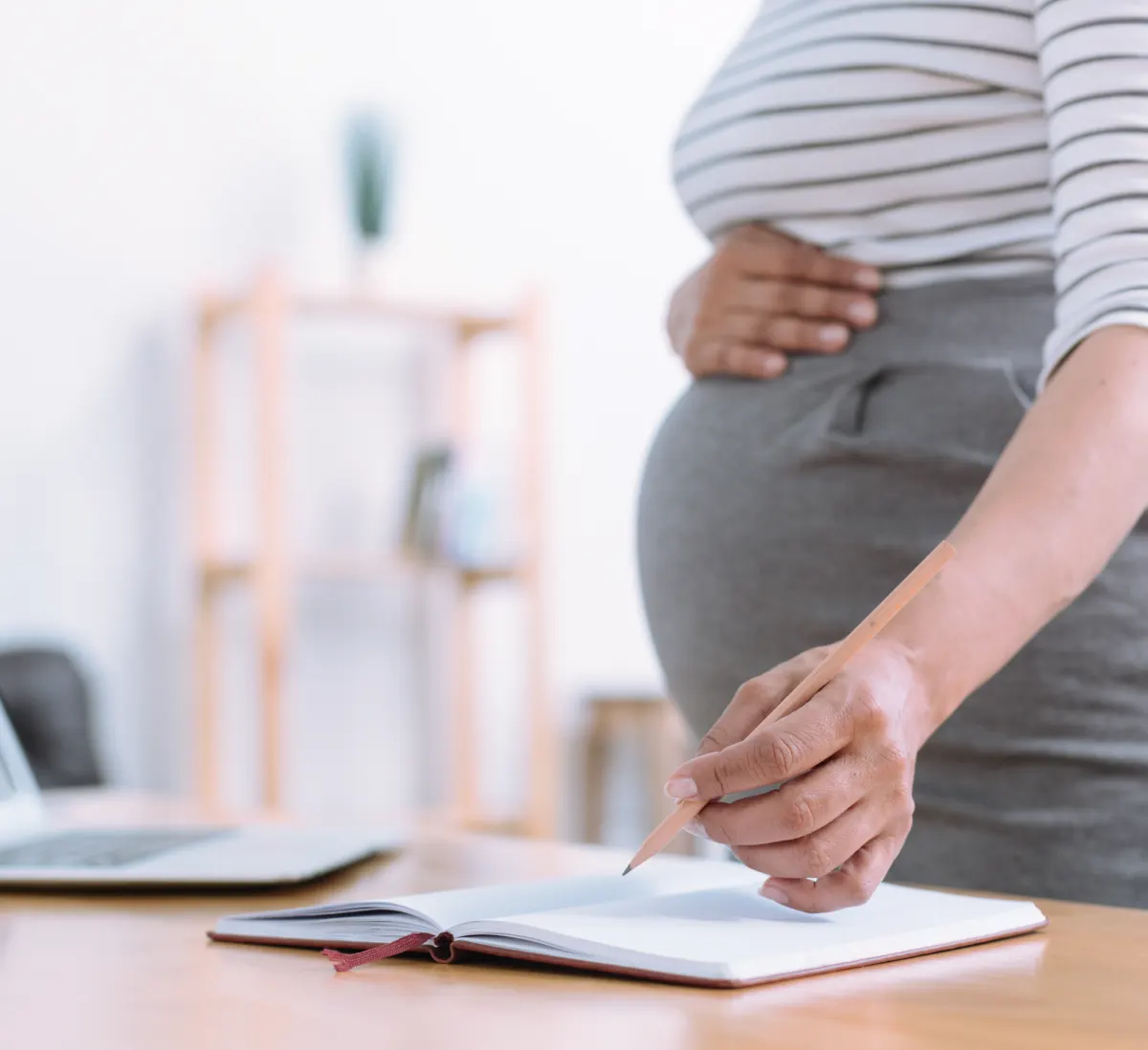 Equal Pay
The California Equal Pay Act, enacted in 1949, was intended to correct the centuries-old problem of gender-based wage discrimination and redress the segregation of women into historically undervalued occupations. Yet over half a century later, in 2022, the problem persists as women earn 82 cents for every $1 men earn when comparing all women to all men. In part, this is caused by women being more likely to leave the workforce as a result of social expectations placed on them as mothers and caretakers, heightened by the pandemic. Unemployed women also face a disproportionate wage penalty compared to men when they re-enter the workforce.
Learn More about Equal Pay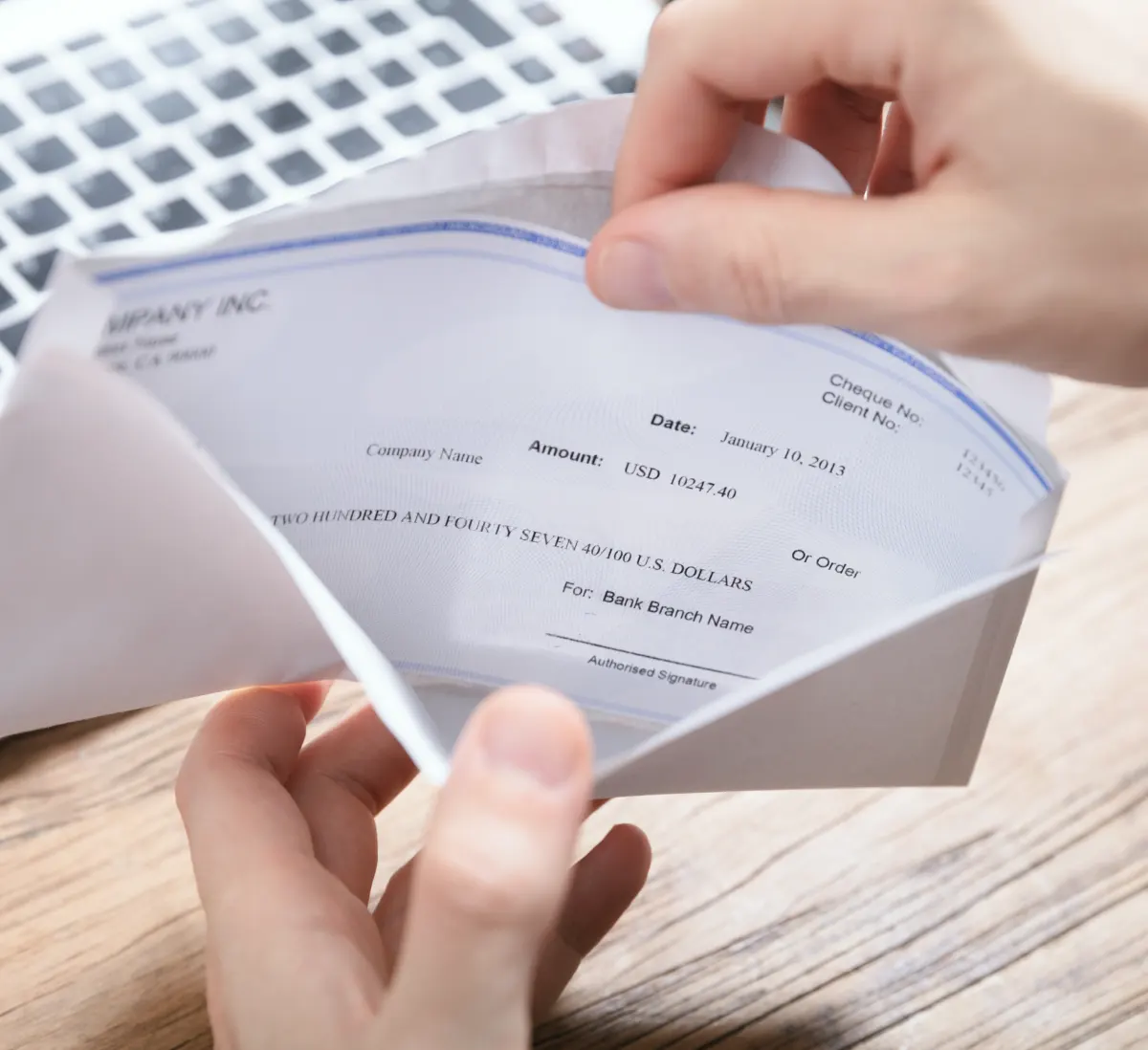 Family & Medical Leave Rights
It is not uncommon to need time away from work to address and care for health-related issues. If you or a member of your family is experiencing a serious health condition, Federal and State laws give you the right to take job-protected leave. The Federal Family Medical Leave Act (FMLA) and the California Family Rights Act (CFRA) both may provide you the right to take a leave and to return to your job after the leave.
Learn More about Family & Medical Leave Rights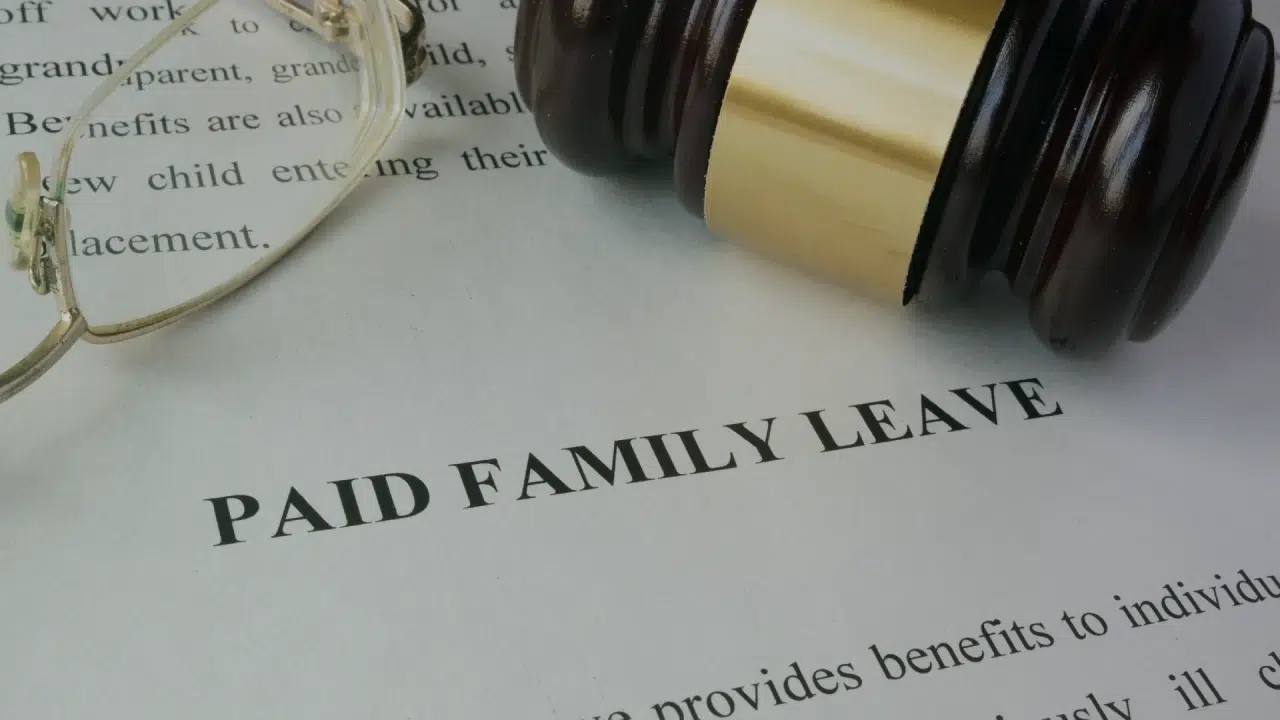 LGBTQ Rights
A significant number of lesbian, gay, bisexual and transgender employees continue to experience discrimination and harassment in the workplace. Employees have a right to go to work without fear of being bullied or losing their jobs because of who they are or who they love. In California, under the Fair Employment and Housing Act ("FEHA"), it is unlawful for employers to discriminate against workers or treat them unequally because of their sexual orientation, gender identity, gender expression or sex.  
Learn More about LGBTQ Rights
Age Discrimination
Federal Law and State laws make it unlawful for employers to discriminate against older persons on the basis of age. Your employer may not discriminate against older persons in any aspect of their employment, including but not limited to hiring, pay, benefits, workplace opportunities, performance reviews, physical or verbal treatment, assignments, and firing.
Unfortunately, despite age discrimination laws making discriminatory practices illegal, it is not uncommon in the workplace. According to recent studies, approximately 1 in 5 workers over the age of 40 report having personally experienced age-related discrimination. If you believe you are experiencing age discrimination, you are not alone.
Read below to learn more about your civil rights and about what steps to take to prove your case.
Learn More about Age Discrimination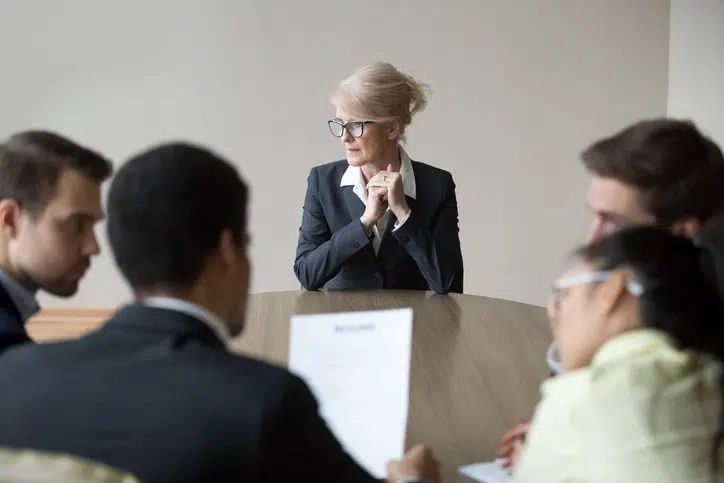 Employment Law
Work plays a crucial role in most of our lives. We spend significant amounts of time in the workplace and rely upon employment to provide for ourselves and our families. As such, it is important and empowering to understand the legal rights and protections that employees have at work.
In the complex and ever-changing landscape of federal laws and state laws, an employment attorney can help you understand the civil rights that you have as an employee, and help you fight for your rights at work. If you are going through an employment dispute, it is important to have an employment lawyer advocate for you as you navigate an employment dispute.
Learn More about Employment Law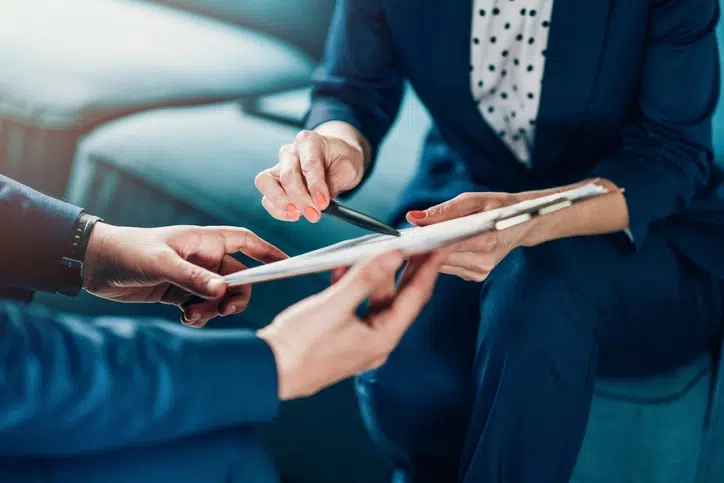 Contact us for legal help
After you contact us for legal help, one of our team members will contact you to begin the intake process. During the intake process, we will collect details about your issue and work with you to identify what type of legal help you may need. During this process, we will offer representation or refer you to a firm that may better suit your needs.
contact us
Testimonials
Do not let Navruz's gentle demeanor fool you - she is an absolute bulldog litigator who will stop at nothing to make sure her client's interests are zealously represented. I routinely turn to Navruz for any discrimination-related issues in my work comp cases, and her command of this area of law is top notch. I have no reservations recommending Navruz as an attorney.
Lael Abaya
My experience with Avloni Law was the best I could have asked for. Rather than speaking with a case manager, I spoke directly with attorney, Navruz, who was incredibly efficient, diligent and informative, all while maintaining empathy and kindness. After our intake phone conversation, she did not delay in sending me a checklist of documentation to assemble, and was available to answer my questions. She speedily informed me she couldn't take on the case since it involves Tribal Law, however, she didn't leave me hanging. Instead, she sent me a list of attorneys who could assist. To reiterate, while my interactions with Navruz were brief, it's obvious she's thorough and knowledgeable. I was incredibly impressed with her qualifications (including her studies in rhetoric, which I'd imagine would help persuade and build a case) and several honors and awards. I spoke to many law firms and Avloni stood out most due to Navruz's expertise and client follow-up. Don't hesitate in contacting Avloni Law.
Ryan Shannon
Navruz was a godsend when my tech startup employer discriminated & retaliated against me. She explained the process so smoothly and was very responsive. I don't have a ton of experience working with attorneys, but she's the absolute best I've ever worked with and can't imagine meeting anyone better. Each time I would present a new situation or ask a question she was prompt to reply and offer a phone conversation to ensure I understood and could make the best decisions for my case. Although the experience with my employer was brutal, I'd love nothing more than to be able to work with her again. True blessing of a human-being. HIGHLY RECOMMEND.
Tessa K
Working with Nav has been inspiring to say the least. As a fellow member of the San Anselmo Racial Equity Committee, she brings her knowledge as a highly skilled civil rights attorney, along with her strong commitment to addressing equity issues in our town. She is hard working, patient, understanding and always willing to listen, grow and learn. Her contributions to this committee and community have been invaluable.
Tiffany M
I need an advise regarding my unemployment case. Avloni Law helped me with understanding the basics and professionally corrected the wording in my appeal statement. Everything went smooth! Highly recommend!
Maria Gushchina
Navruz is an intelligent, dedicated, and talented attorney.
Kyle Morishita
I have had a pleasure of knowing Navruz for quite a while. I definitely recommend her as a hardworking and highly skilled attorney in the area of employment law, especially wrongful termination and harassment. She is passionate about her cases and she cares about her clients.
Alexei Kuchinsky
I have had the pleasure of knowing Navruz for over seven years. She is extremely diligent, smart, and knowledgeable in labor and employment law. Any client represented by Navruz is, without question, very well-represented! I endorse her without qualification!
Ryan Cadry
Navruz is a strong and knowledgeable attorney whose passion for her work is evidenced by effective results.
Maria Crabtree
Navruz Avloni has been my employment law attorney years. Her attention to detail, research and resources, and sincerity in her work are unparalleled. She has given me exceptional employment law advice on multiple occasions. I would not hesitate to recommend her to anyone looking for an excellent employment law attorney.
Valerie