California Sexual Assault Attorney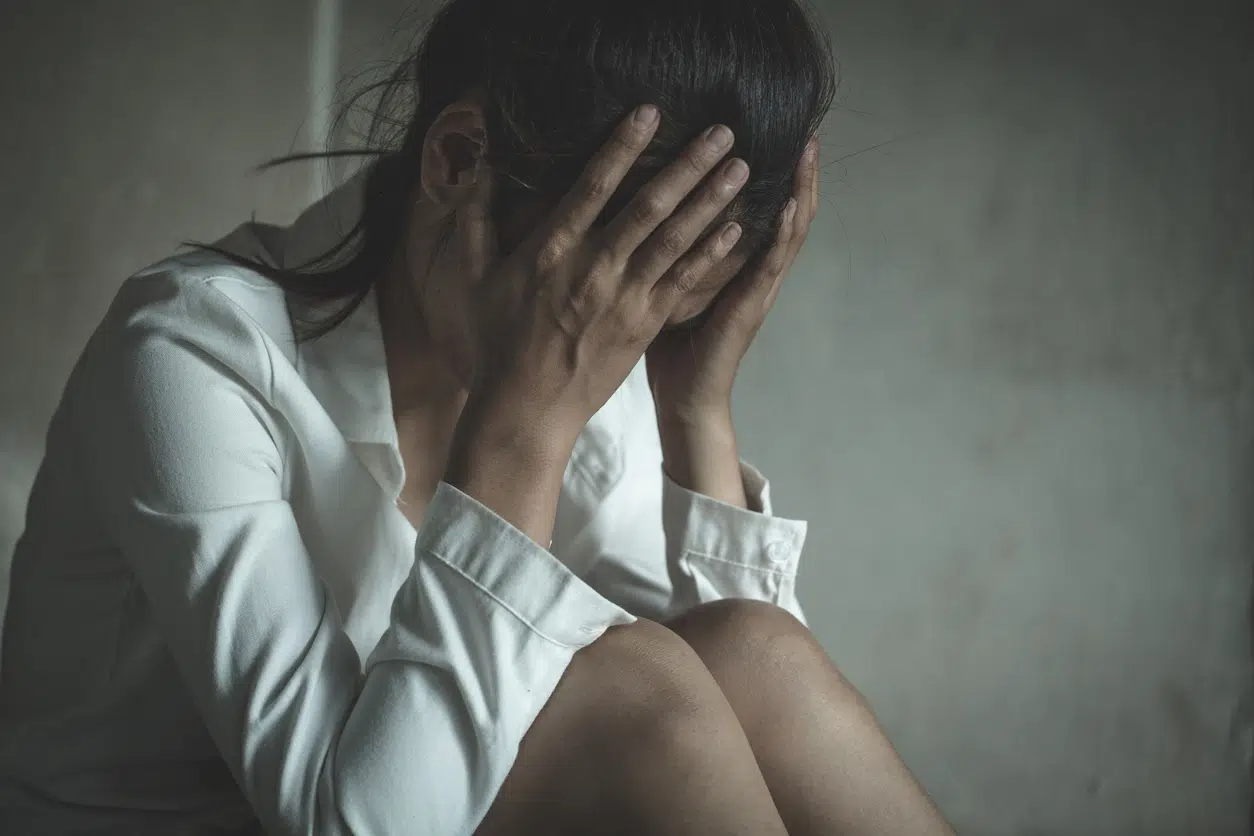 All employees have the right to work in a safe work environment free of unwanted sexual harassment, assault, or abuse. Unfortunately however, sexual harassment, assault, and abuse occur at work. Navruz Avloni is an experienced employment attorney passionate about combatting sexual harassment and assault in the workplace.
If you are experiencing harassment or assault in the workplace or are looking for a lawyer who can help, reach out to Navruz Avloni for a free consultation.
Contact Us
What is Sexual Assault?
Sexual assault is generally defined as sexual contact that occurs without consent. There may be a lack of consent because the survivor resisted the contact or because the survivor was unable to give consent. Anyone, regardless of sex or gender, can be the victim of sexual assault, and anyone, regardless of sex or gender, can be an assailant.
Sexual assault is a crime. In cases of sexual assault, criminal charges may be brought by the government against the perpetrator. If you are a survivor of a sexual assault or feel that you are in danger, do not hesitate to call 911 for assistance. Your immediate safety is the priority.
Sexual Assault at Work
If sexual assault occurs at work (or at a work-related event), the survivor may bring a civil case against the employer and/or the assailant for sexual harassment.
Under both federal law and California employment law, employers are responsible for creating a work environment free of any sexual harassment, including sexual assault. Your employer can be held accountable for sexual assault if the assailant was a supervisor or manager at the workplace, or if the employer failed to provide a safe working environment by failing to prevent sexual harassment from occurring.
The law also protects employees who report sexual assault at work. If you report a sexual assault to your employer, resist sexual assault in the workplace, or participate as a witness in a sexual assault complaint, your employer may not treat you unfavorable as a result. If your employer has treated you differently because you reported or resisting any form of sexual assault, your employer may be liable for retaliation.
If You Are Experiencing Privacy Violation At Work
If you have experienced sexual assault at work, you may be entitled to compensation, including emotional distress and punitive damages under federal and state laws. Take the following steps to support your case:
Save Evidence: Record all relevant events or interactions in writing. Save related notes and documents. If you have reported the assault to a therapist, a friend, family member, or other confidant, make note.
Report the Assault: If or when you can, reach out to the police if you feel unsafe or if you have been assaulted. If you are comfortable, you may report the sexual assault to your employer. In order to bring a civil lawsuit for damages, you may file a complaint with the Federal Equal Employment Opportunity Commission (EEOC) and/or with the California Department of Fair Employment and Housing (DFEH) within three years of the assault. After you file an administrative complaint, you may receive a right to sue, at which point you will have 90 days to file a complaint in state court.
Find an Attorney: Reach out to an employment attorney. At any point in this process, whether you are currently experiencing harassment, have reported harassment to your employer, filed a charge of harassment with the EEOC or CCRD, an attorney will be able to help you navigate this process and advocate for you.
Navruz Avloni is an employment attorney dedicated to fighting for your right to a workplace free of unlawful sexual harassment. Click here schedule a free consultation with Navruz Avloni.
Contact Us
Contact Us